Standard cassette
Wine box "Standard" with sliding lid
Standard wine boxes with sliding lids and inserts made of birch, pine or spruce wood.
Not every packaging must always be an eye-catcher. For simple transport or storage boxes, we naturally also offer simple wine boxes in our standard sizes. These high-quality, but simple wooden wine boxes are available with sliding or hinged lids for 1, 2, 3 or 6 bottles immediately from stock.
Wood & Sizes:
Birch Plywood (inside dimensions in mm)
1pc, 360x85x85
2pc, 360x164x85
3pc, 360x245x85
6pc, 520x360x85
Pine (inside dimensions in mm)
1pc, 360x96x96
2pc, 360x191x96
3pc, 360x287x96
(also available with seperator)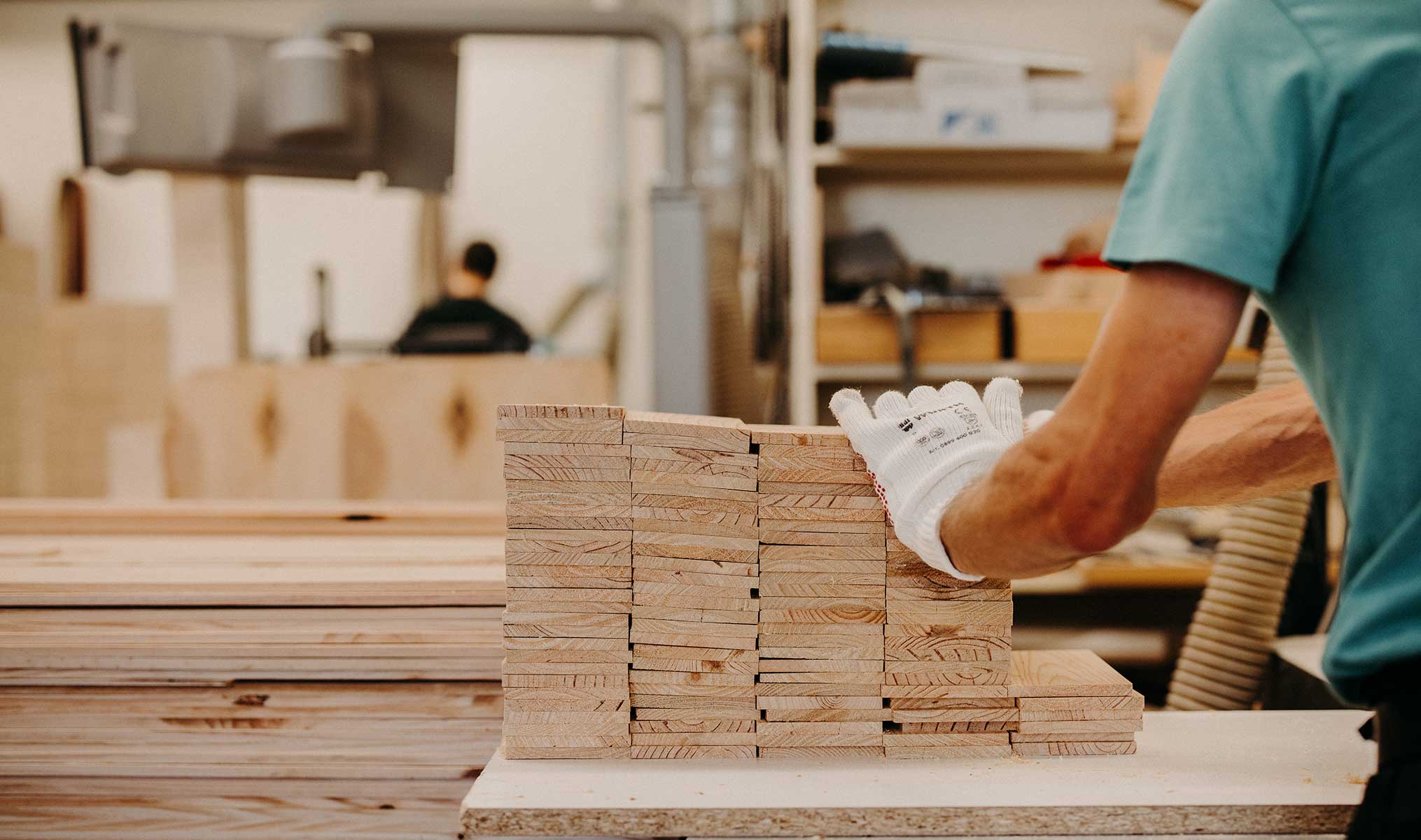 Individual Customization
Inquiry in a few steps without obligation!
Your wooden box should exactly meet your expectations? No problem! Use our contact-form for a non-binding inquiry and you will soon receive a customized offer!