Scheffauer Holzwaren | CD cover
Wooden CD case
Natural CD case made of lightweight birch plywood. Can be printed with any motif. This sample has been printed digitally.
From experience we know: there is (almost) nothing that cannot be made from wood. That's why we recommend that anyone who wants to do without plastic and synthetic materials in their company, restaurant or shop: choose sustainable and stylish wood products. Since 1971 Scheffauer Holzwaren GmbH has been manufacturing everything that the wood - uh - heart desires, from the note box to the menu card holder!
Wood: Birch plywood Print: Digital print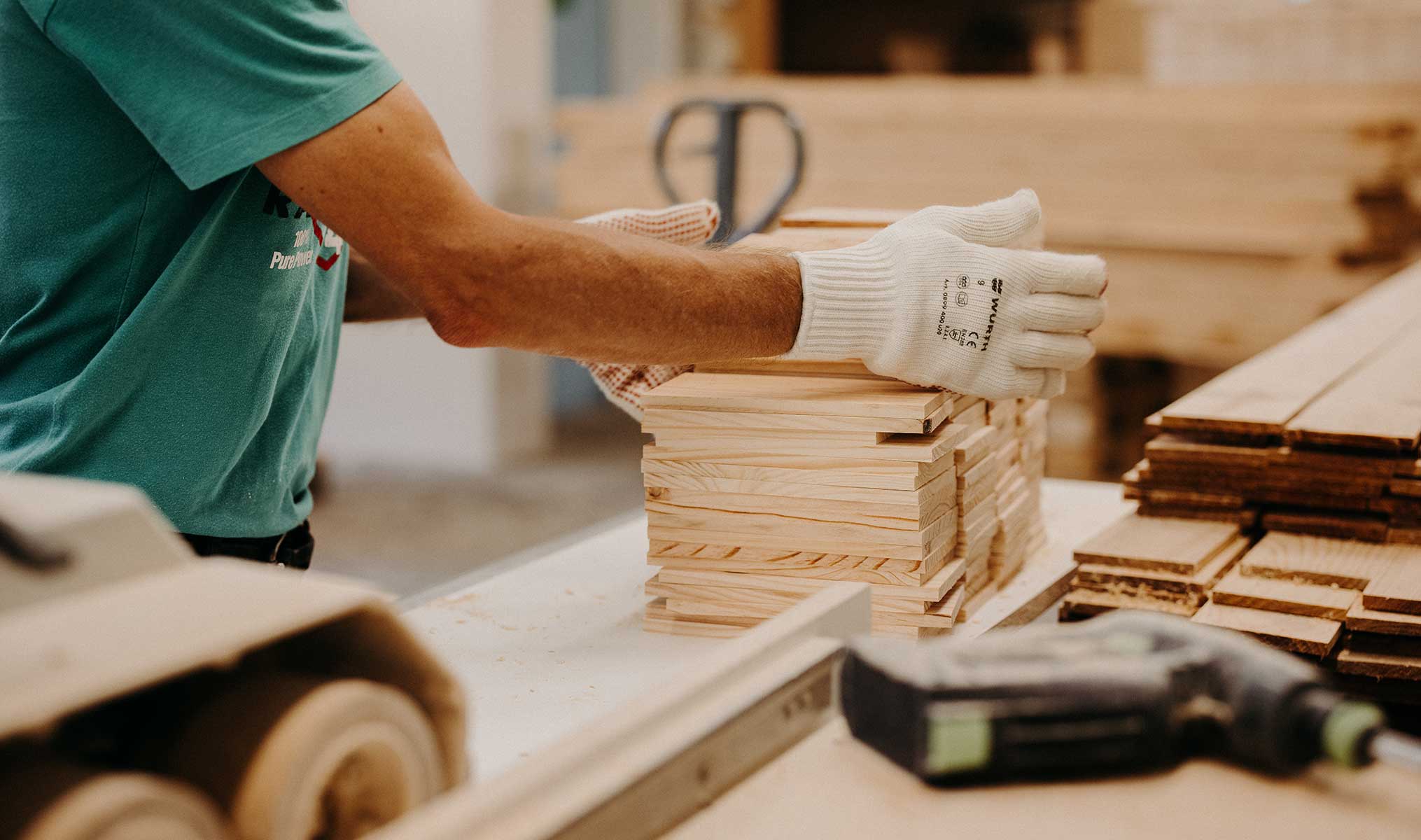 Individual Customization
Inquiry in a few steps without obligation!
Your wooden box should exactly meet your expectations? No problem! Use our wooden crate configurator for a non-binding inquiry and you will soon receive a customized offer!