stollen box sh|tp 12
Stollen Box
Wooden box with sliding lid in the ideal size for Christmas stollen. Here with personalized fire print.
Hardly any other Christmas cake is as popular as the good old Christstollen. This makes it all the more important to have appropriate packaging that preserves the aroma and protects the stollen well and safely during transport. Whoever does without cheap plastic packaging here not only helps the environment, but also benefits from a durable and high-quality wooden box. Like all Scheffauer wooden goods, the Stollen box can be personalized by fire or screen printing.
Lid: Sliding Lid Corner Joint: Nailed Wood: Birch plywood Print: Fire Print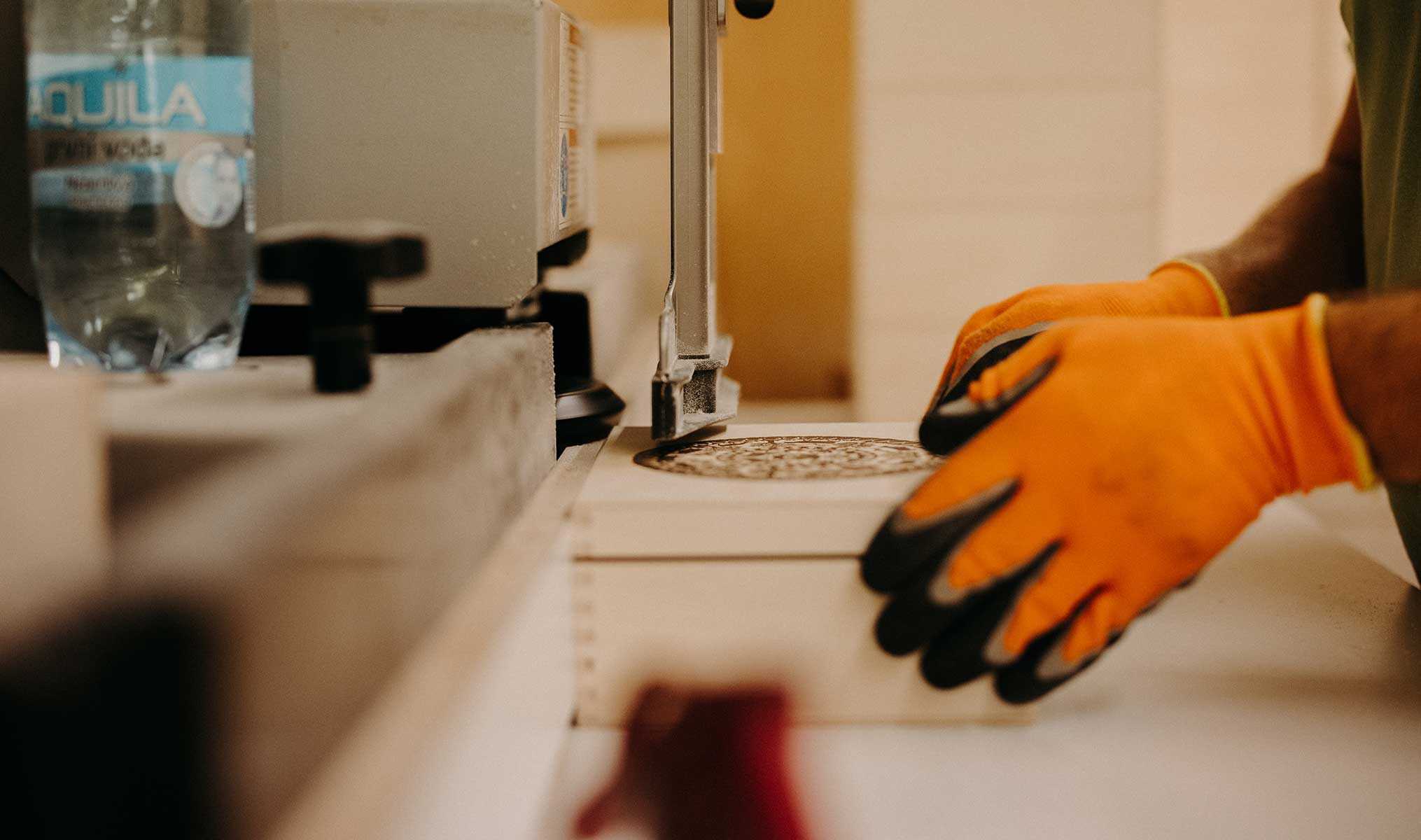 Individual Customization
Inquiry in a few steps without obligation!
Your wooden box should exactly meet your expectations? No problem! Use our wooden crate configurator for a non-binding inquiry and you will soon receive a customized offer!