Standard cassette
Wooden box "Standard" with hinged lid
Wooden box "Standard" with hinged lid made of solid beech with galvanized corner joint.
Not every packaging must always be an eye-catcher. For simple transport or storage boxes, we naturally also offer simple wooden boxes in our standard sizes. These high-quality but simple wooden transport boxes with sliding or hinged lids are immediately available from stock.
Wood & Sizes:
Beech (inside dimensions in mm)
Size 1: 105 x 80 x 55
Size 2: 130 x 90 x 55
Size 3: 160 x 110 x 60
Size 4: 200 x 130 x 65
Size 5: 240 x 170 x 75
Size 6: 280 x 195 x 90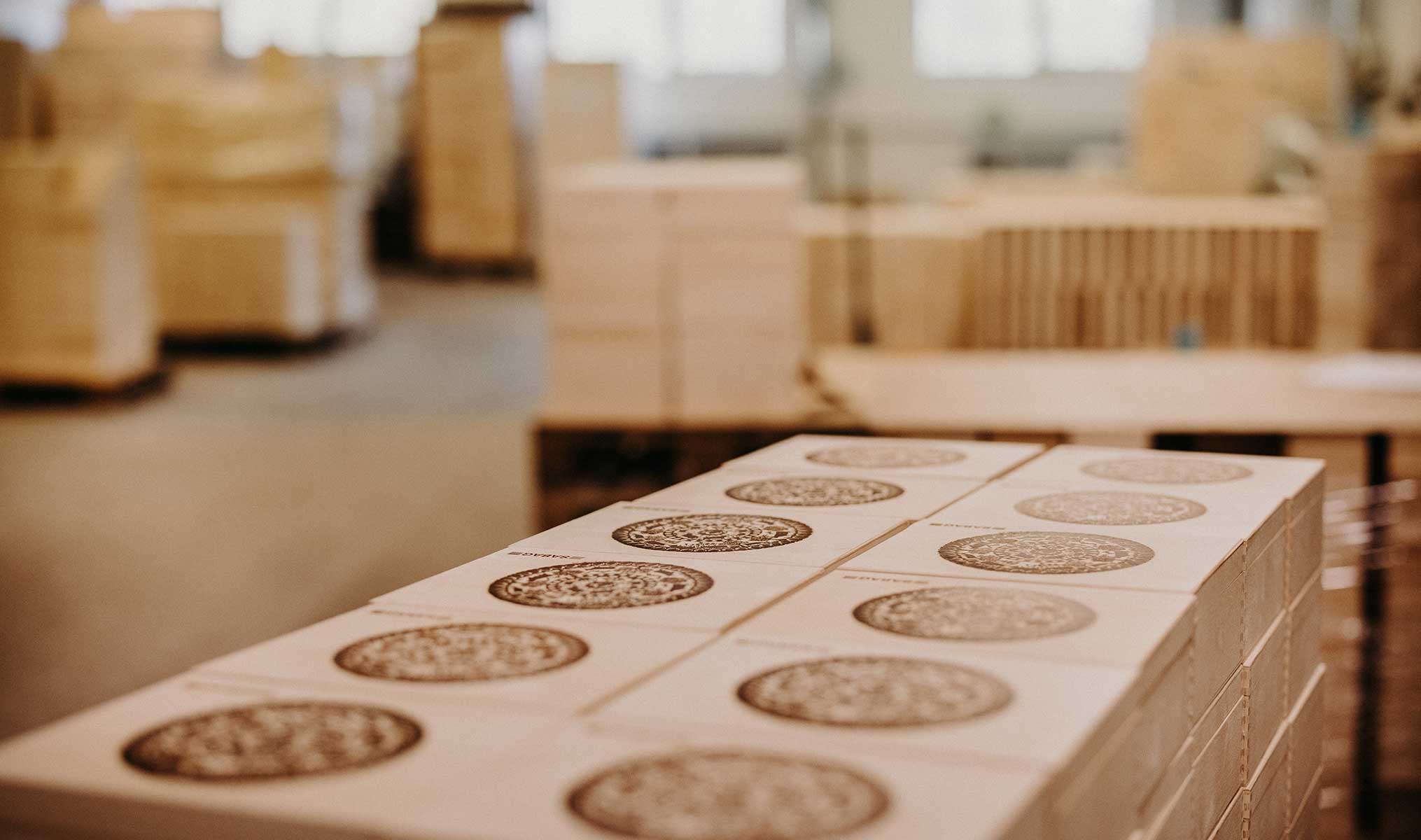 Scheffauer Holzwaren
Discover our standard goods for every need!
Looking for the right packaging? Our high-quality wooden boxes are available in various standard sizes!